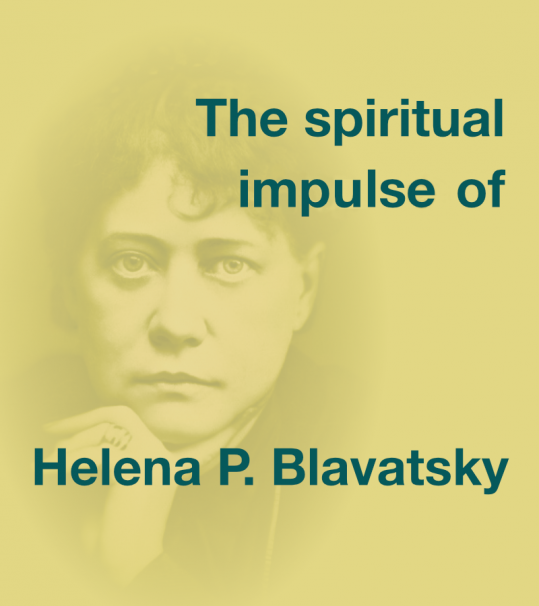 LECTURE
Everyone a peace-maker!
October 30, 2022 - 19:30 CEST
Online via livestream
How can I watch this lecture?
On the day of the lecture, a red banner will appear on the homepage that the lecture can be followed live. Click on this notification and you will be redirected to the live stream event on YouTube. There you can follow the lecture live.