Books
7 Jewels of Wisdom
(collection of various works)
The Esoteric Tradition, Vol. 1 & 2
(2nd edition, 1940)
Fundamentals of the Esoteric Philosophy
(2nd printing of 1st edition 1932)
Golden Precepts of Esotericism
(2nd edition, 1938)
Man in Evolution
(1st edition, 1941)
The Masters and the Path of Occultism
(1st edition, 1939)
Occult Glossary
(1st edition, 1933)
Questions We All Ask, Series 1 & 2
(Series 1 - 1st edition, 1929 - 1930 &
Series 2 - 1st edition, 1930 - 1931)
The Story of Jesus
(1st edition, 1938)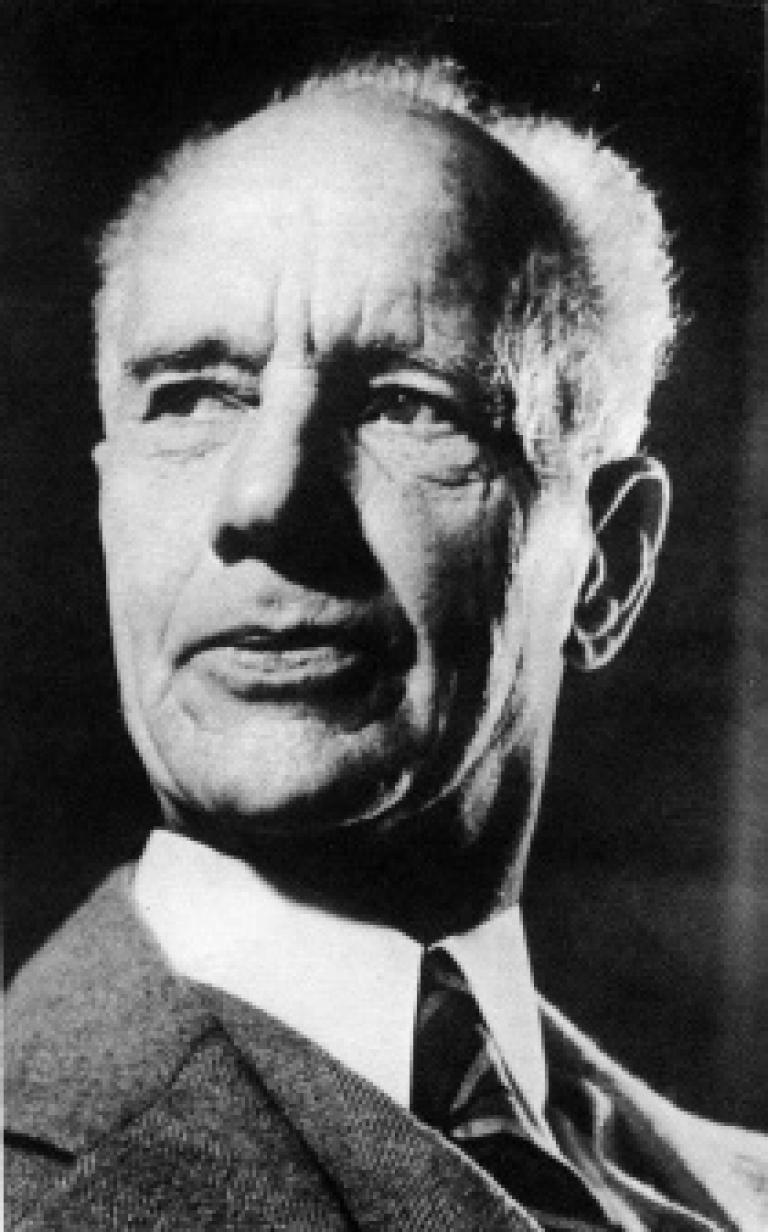 Posthumous publications
The Dialogues of G. de Purucker, Vol. 1, 2 & 3 (1st edition 1948)
Studies in Occult Philosophy (1st edition 1945)
Wind of the Spirit (1st edition 1944)
Articles
After all books of Gottfried de Purucker, we now publish online all his articles, starting with the rare first seven volumes of the magazine The Theosophical Forum. G. de Purucker started this magazine July 29, 1929, immediately after he succeeded Katherine Tingley as Leader of The Theosophical Society.
This magazine became his main channel of communication with his members and it contains unique information and teachings. As these first seven volumes have been printed on very vulnerable paper, no other theosophical organisation has ever presented them online. So this is the first opportunity for all theosophists (and other readers) worldwide to explore this unique study material.
The next step is to place online his series of articles, including his high-quality translation of the Bhagavad-Gīta and his original series of 19 articles H.P. Blavatsky: the Mystery.
The Theosophical Forum (Vol. 1 - 7, 1929 - 1935)