Second edition, 1922
From compiler's preface
The citations in this book ... are what the title-page indicates, 'links for your own forging,' their office not to do your thinking for you but to stimulate unawakened powers and impel you to think for yourself. They are for the seeker, the inquirer, the mystic ...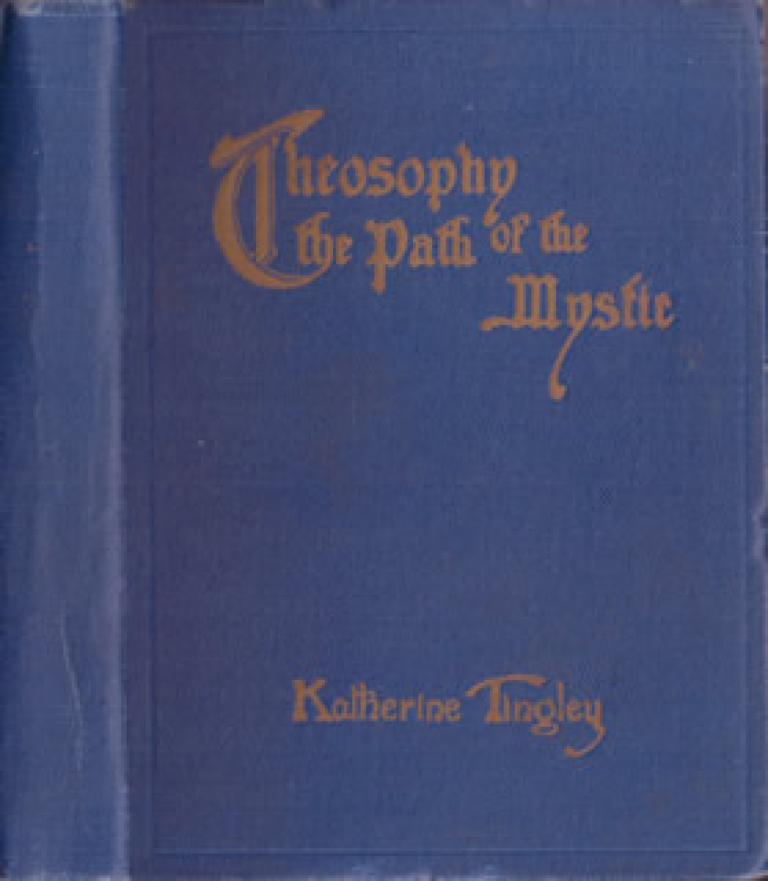 ... Those who see in life only a riddle, who see injustice on every hand, who cannot find peace of mind without some satisfying answer to the ancient questions, Who am I, Whence came I, and Whither do I go, who have touched the great problem of sorrow and would gladly make their lives count in service to their fellows if only they could find the way — such as these it is believed will find much to inspire and help them in the appeal made in this little volume.
... Optimism, service, common sense, action rather than talk, the magic of self-directed evolution, love as the great unfolding power in life, and the abiding consciousness of Divinity, pouring through all and over all and in all ... these are the keynotes of Theosophy, and are accentuated here.