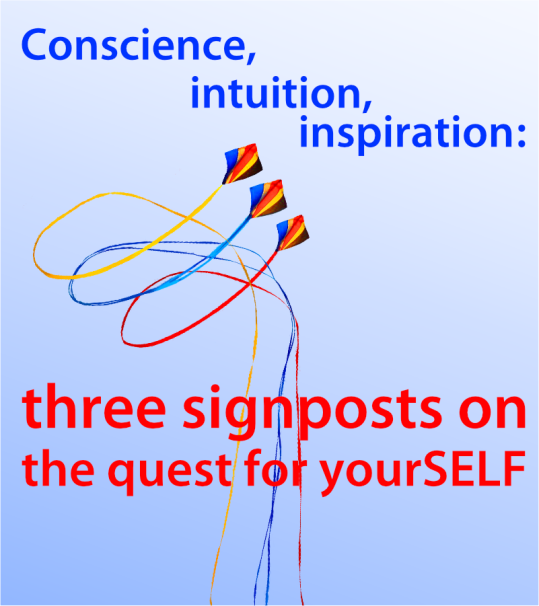 LECTURE
Conscience, intuition, inspiration: how to train and apply?
Sunday May 26 - 19:30 CEST
Online via livestream
How can I watch this lecture?
On the day of the lecture, a large red banner appears on the home page that a lecture can be followed live. Click on this notification and you will be redirected to the live stream on YouTube where you can follow the lecture.
More lectures about this subject